Mert minden kupak számít! All cents count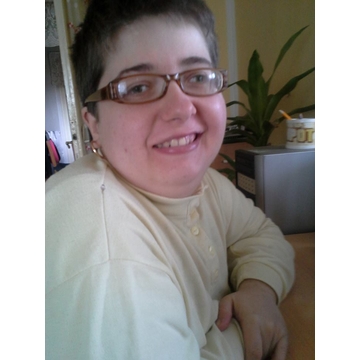 Dear people all over the worId
I ask for urgent help!
I am suffering from brain cancer. I would need another operation as well.
My parents are also very ill.
So hard to ask others but this is the
last chance for Me.
Segítsetek jó Emberek kérem!